MUMBERE ELIA
ABOUT MY SELF (INTRODUTION)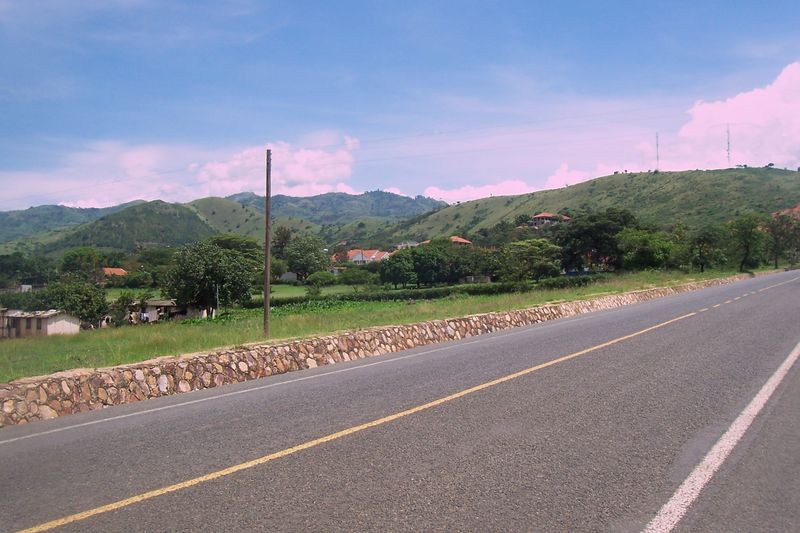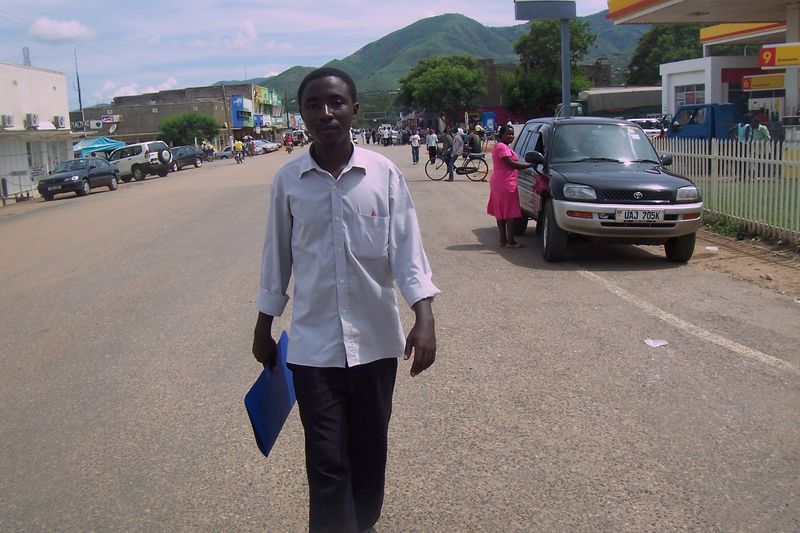 FIND ABOUT MY DREAMS HERE
I am a native Ugandan "NDU" speaking person, a Mukonzo by tribe and lover of nature living in kasese district western Uganda boardering the Democratic Repubilc of Congo (DRC) in the east.

I live a lone. Mom past away and the only child (son) of has, but Dad still alive. Dad lives with his second wife of course my step Mom and 5 children my step children of course.
I would like to meet many friends in my life. I do not mind of gender, age, colour, race, nationality and the like. Therefore feel free and at home when attempting to writing. Do not just wait a moment if interested, please pick your pen and paper and begin jotting to me right now! now!....Be hopeful of a feed back to your letter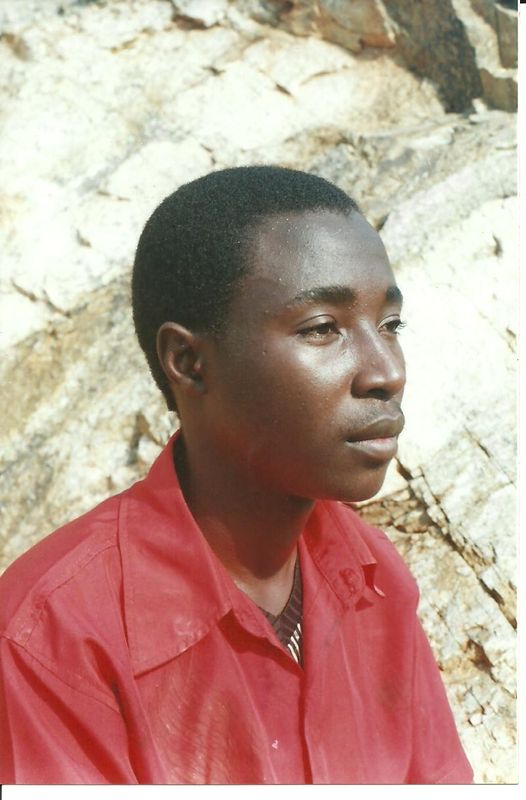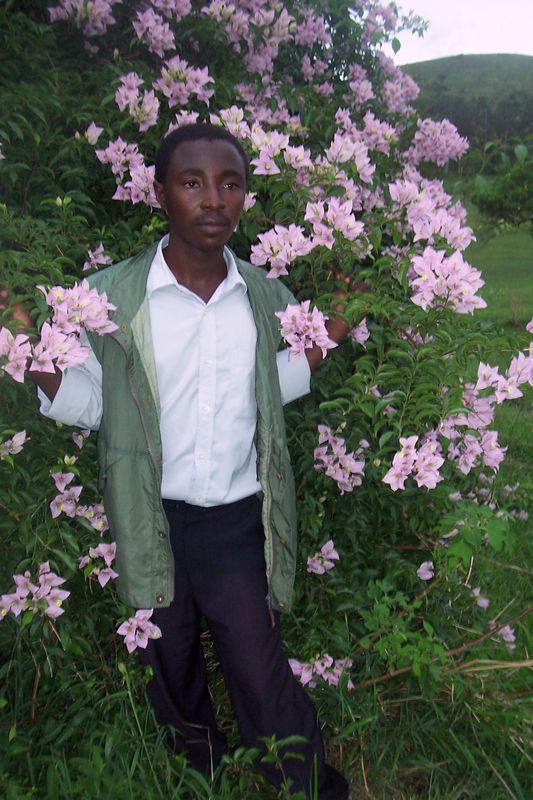 Every one a round the world has what he/she feels makes him/her crazy under sun. its true that every one has/she feels makes him/her crazy under sun. its true that every one has personal factors that determines what he/she likes most. Do you believe with me, hope so. these factors varies from community to community as well as individual classes.
With me, I have lots of hobbies /likes that make my everyday go joyfully. In the first instance I believe that ones hobbies/ interests or likes are determined by the community one lives in, other hobbies are natural that one can not dodge them and above all most of these hobbies or all change with age. Why do I say so? This is because ones childhood's hobbies/interests tends to diminish when one tends to the teens and most of the teenagers interests will automatically change when he/she is an adult. Therefore, I can not dictate over my likes/interests and here are some of my likes/interests.
I love long lasting friends. the gender and does not matter
I like meeting free and open minded people, social and friendly.
I like writing letters……cause I believe that a letter is a friendship one can ever hold.
I like traveling and meeting travel pen friends
I love nature, I like swimming, internet, chatting, adventuring/discovering, camping, tennis, music, watching movies ( love, family, discovery, technology, and horror movies)
I love exchanging postal letters, items and cards. I mostly like postal mails cause to me reading from ones hand written letter makes me feel as if am with him/her at that moment of reading.
I like going out with friends, meeting new people and culture as well learning their languages.
I love family and children.
I rarely drink.
I love phone talk or talking on a phone.
And many more others.
To tell you, you who is going through my website and having spared your time for knowing about me, as I had narrated it earlier that I have lots of hobbies/interests, I can not exhaust them. I would like to know about you as you have just known bout my self.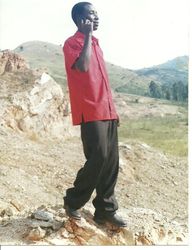 MUMBERE ELIA rocking on his Cellphone
---
E-mail me to; info@mumbereelia.biz.tc or mumbereelia@gmail.com

---
WHO IS A KIND OF A FRIEND I NEED TO MEET
Above all, however much that I do not mind about gender, age, colour, and many others, here is what describes a kind of a person or friend I would like to meet.
I would like to meet a person who is social free and open minded with self respect, God-fearing, caring as a friend, who has love for others and not discriminative with a sense of humor humility, not a hypocrite, I don't mind whether you drink or not, you should be faithful, trustworthy and not a liar.
LEAVE ME A MESSAGE BY SIGNING MY GUEST BOOK
HERE
---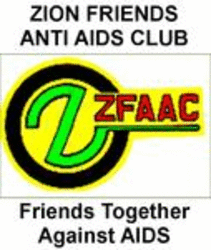 Zion Friends Anti AIDS Club (ZFAAC) helps in sensitization of HIV/IADS and promoting international friendship relations ( correspondences) through letter writing. It provides incentives for economic development and helping the disadvantaged especially in Rural Communities in kasese district in order to improve their standards of living.
We help to improve the standards of living of the poor Rural communities through appropriate technology so as to boost rural agriculture hence Rural Agricultural Development and developing innovative social, health and environmental programs.
For more information and inquiries Contact: E-mail: zionfaac@yahoo.com (General) http://www.zfantiaidsclubuganda.biz.tc/ zfaacfriends@yahoo.com (for friends connection in Uganda and Across the world)
---